Interior Design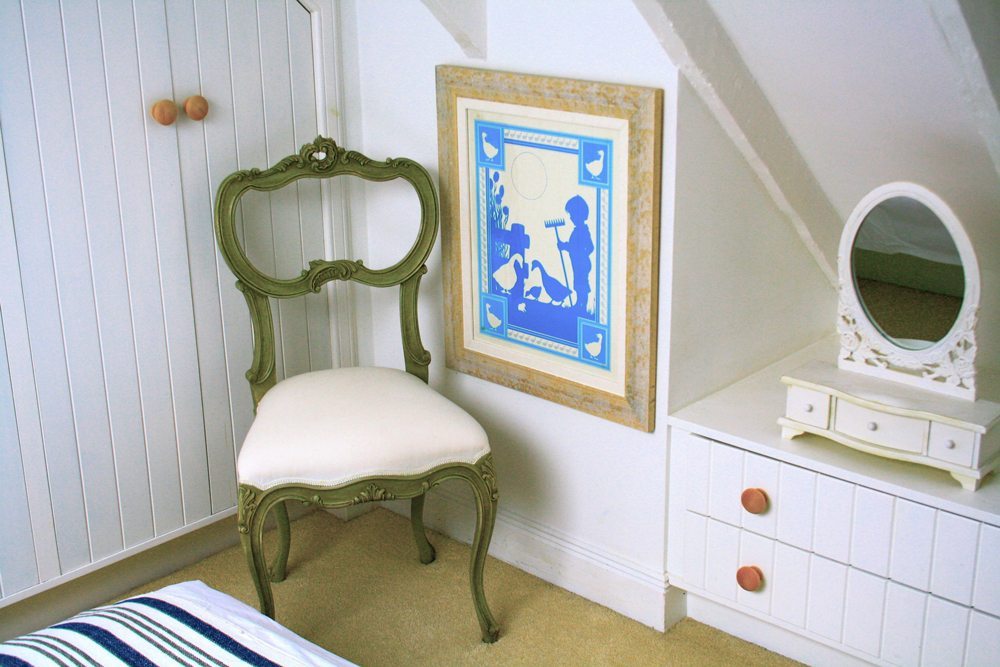 Our Interior Design and Renovation Service offers full interior design services for those who want environments that reflect both great form and functionality and minimal ecological footprint. Fife Architects will work with you to develop a plan for designing your interior space that reflects your personal tastes and our experience in environmentally conscious materials and interior design.
The goal is to combine our love of design and our desire to help others live life more beautifully with our strong commitment to the environment. By using green eco-friendly materials that might include reclaimed wood, sustainable wood alternatives such as bamboo, natural fiber floor-coverings, pigmented plasters, antique and vintage furniture and textiles, organic cotton and hemp fabrics the team designs living spaces that create a harmonious union benefiting both homeowners and their surroundings. Emphasis on energy-efficient appliances and water saving plumbing fixtures brings additional eco-consciousness to their projects.
To speak with us about our design services, email us at: enquiries@fifearchitects.com or call 01333 313578
Full-Service Design
For clients who want Fife Architects to remain actively involved throughout the design project we offer a full interior design service. We will work with you to develop a design program; comply with building regulations; choose/secure furnishings, colors, appliances, fixtures, lighting, window treatments and accessories; assist you in choosing a contractor (if remodeling is involved); and develop and manage budgets and schedules.
Conceptual Design
For clients who prefer to do much of the interior design work themselves, Fife Architects offers a conceptual design service to suit your desired level of involvement and budget. Fife Architects could develop a furniture plan, color scheme, and suggest sustainable materials and furnishings based on your taste. You can then furnish the space on your own based on your own schedule and budget.
Home Visits / Hourly Consultations
If you just need help learning about sustainable materials, selecting colors, planning your space or solving a few design issues, we can for a fixed fee do an initial no-strings-attached home visit to get you project started. If you still need to think things through beyond the initial talks, our hourly consultation is a perfect solution. Fees can also be based on an hourly rate with a minimum of 1 1/2 hours for the first consultation.