We are very happy to announce that our new build house project in Charlestown has won a Graphisoft Archicad Award 2017 for Small Project of the Year.
Archicad is the industry-leading BIM software and the award recognises excellence in the use the software across the wider construction and architecture industry.
As a modern forward-thinking practice, Fife Architects fully embrace technology and we realise the benefit and importance of utilising the latest software to deliver our clients accurate and reliable data, ensuring the smooth design, development and delivery of our projects.
As a leading BIM software worldwide, Archicad has been voted "Bim Product of the year' seven years running in the UK so we are very proud to have been recognised amongst other prestigious designers who like us recognise the great potential that Archicad has on our design worklflow and practice as a whole.
We realise we are a bit late with this post, but it is for good reason. Back in June, when the we heard of the award, the project was right in the middle of Tender negotiations so the timing of the awards was a little bit 'contentious.' However, now that the project is progressing well on site we feel it is now time to share the news fully!
Thanks Graphisoft!
Small Project of the Year 2017 goes to @FifeArchitects for Iron Mill Bay House #ARCHICADAwards #AUC17

— Graphisoft UK (@GraphisoftUK) May 25, 2017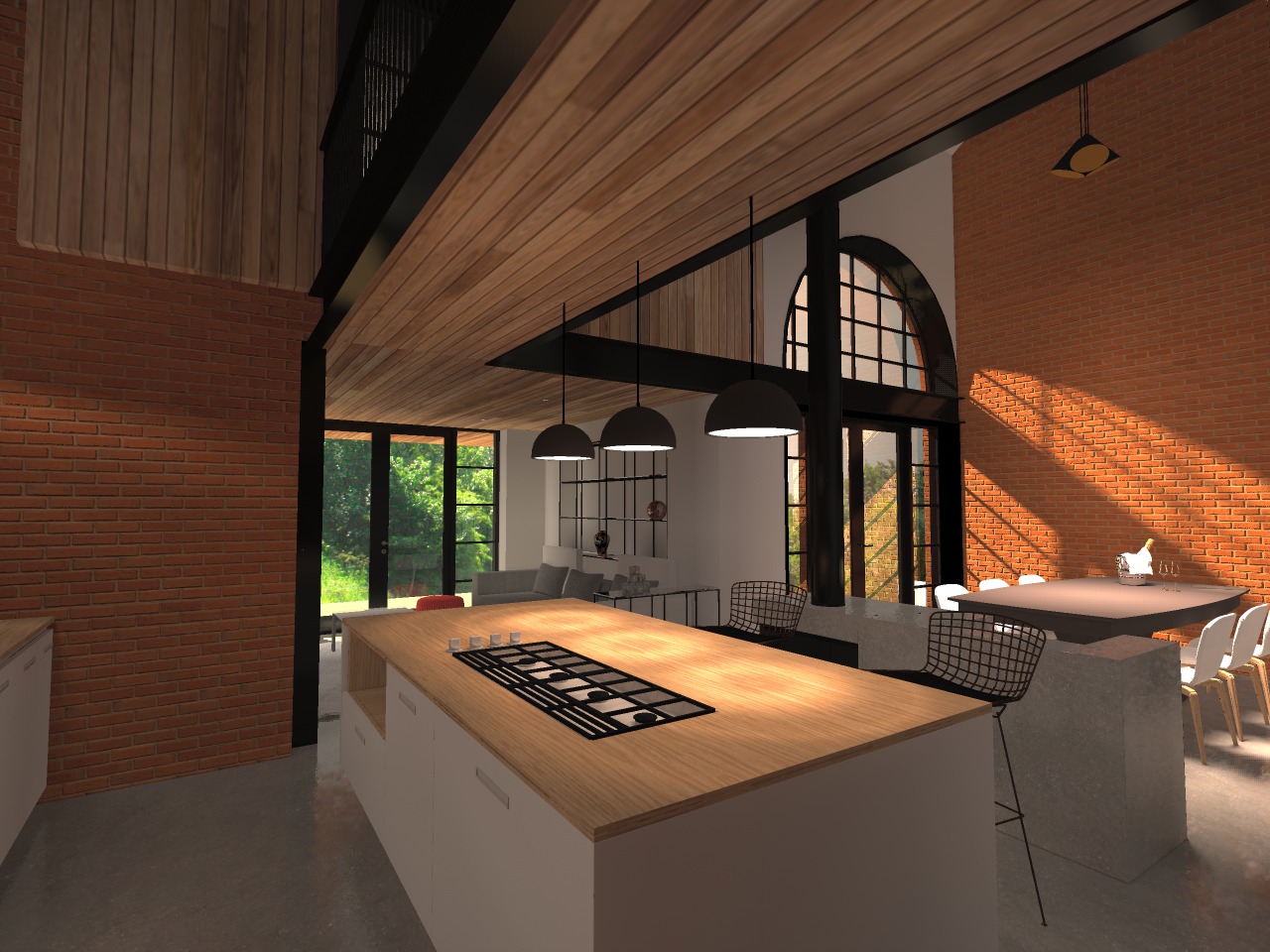 Here is a full list of all the winners
Award Winners 2017
Project of the Year 2017
Trevor Horne Architects, Cabinet Gallery, Tyers Street
Small Project of the Year 2017 
Fife Architects, Iron Mill Bay House
Sustainable Project of the Year 2017
Kettle, DEWA Solar Innovation Centre
Public Sector Project of the Year 2017
Penoyre & Prasad, Templeman Library, University of Kent
BIM Project of the Year 2017
Maber, Isaac Newton ECM Building, University of Lincoln
New Practice Project of the Year 2017
Create Design, 33 Caroline Street
UK Beta Tester of the Year 2017
Thomas Lodge, Ayshford Sansome Architects