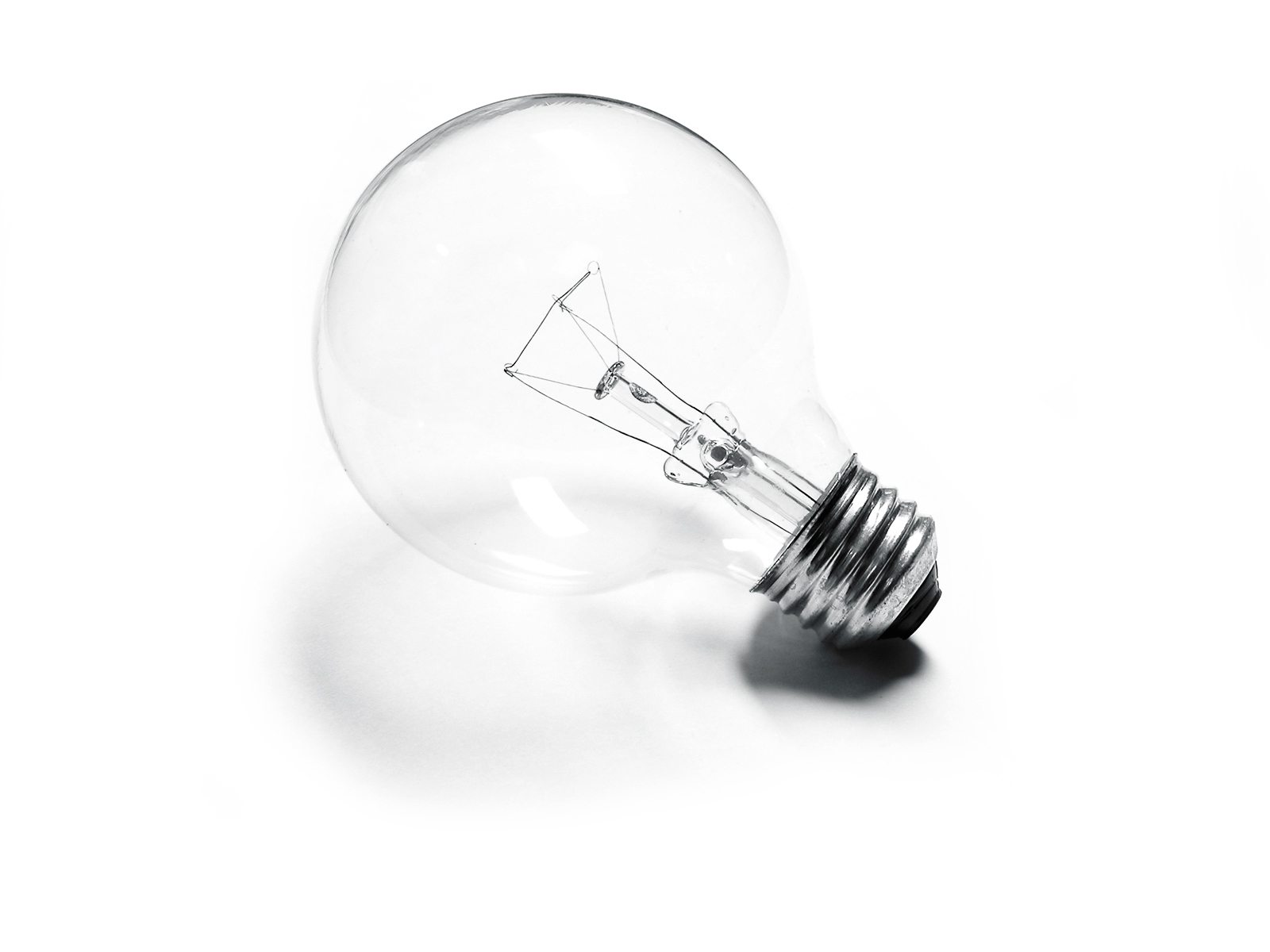 Fresh ideas for your project
We are a dedicated architects practice located in the beautiful Kingdom of Fife and offer fresh, elegant and practical ideas for your next building project.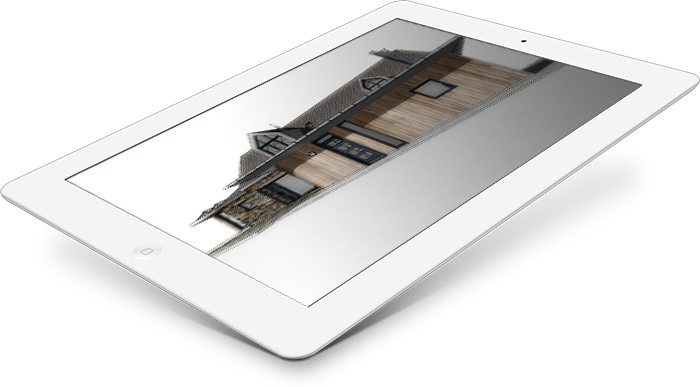 We value great design
If you do too, we are a good match! We strongly believe that great building design has an immediate effect on our every day well being and comfort.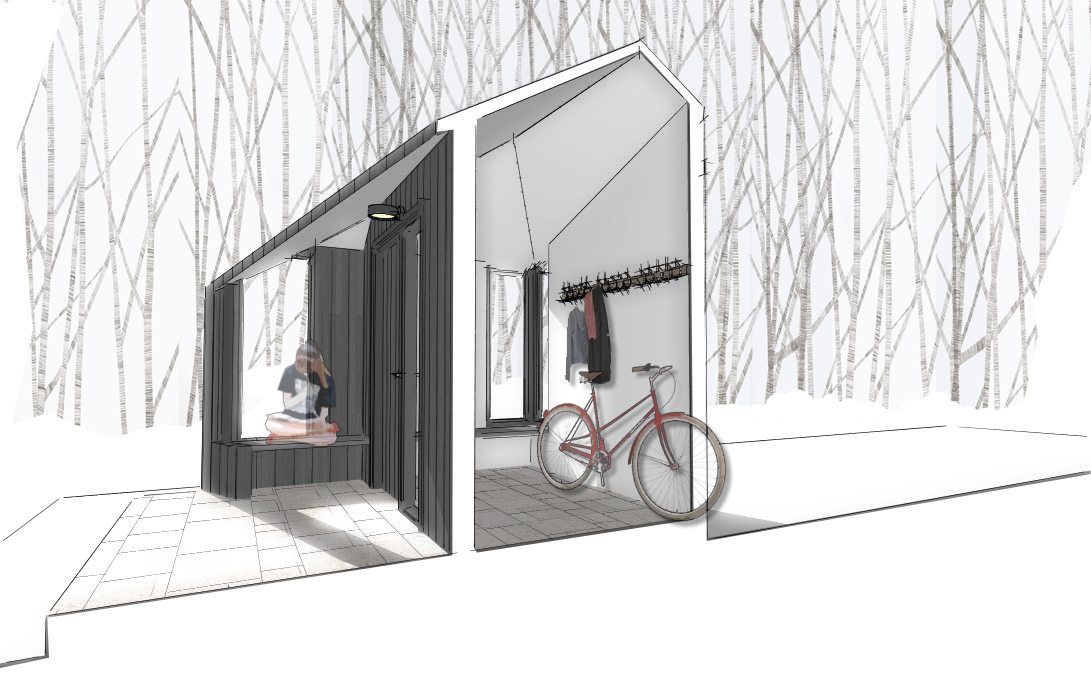 Open minded attitude
Our open minded, low key approach makes us very easy to work with and enables us to build good relationships with our clients.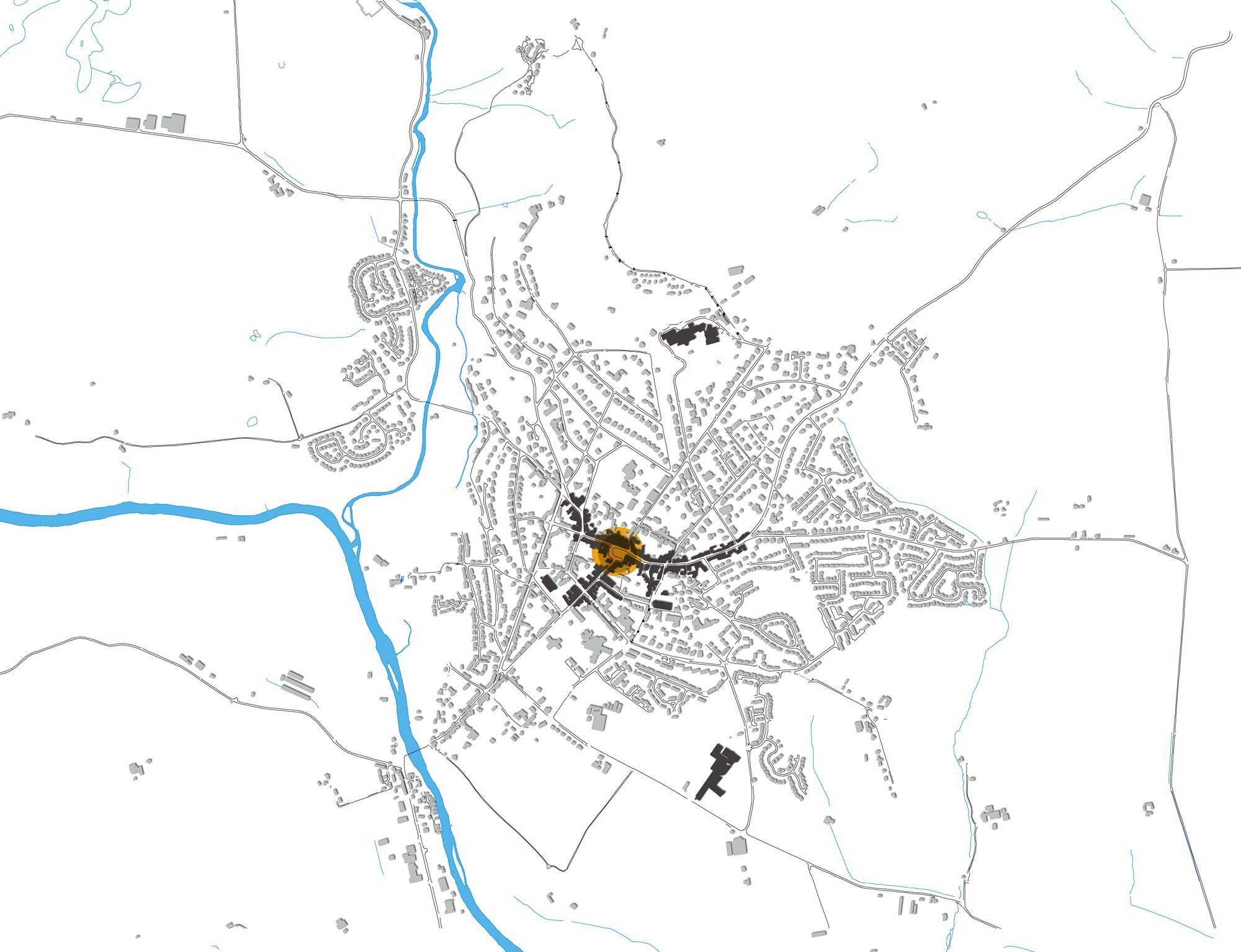 Team Work
We fully appreciate the importance of individual roles within a building project – from client to architect to contractor – we believe excellent communication and respect between team members is vital to the success of a project and we promote this at all times.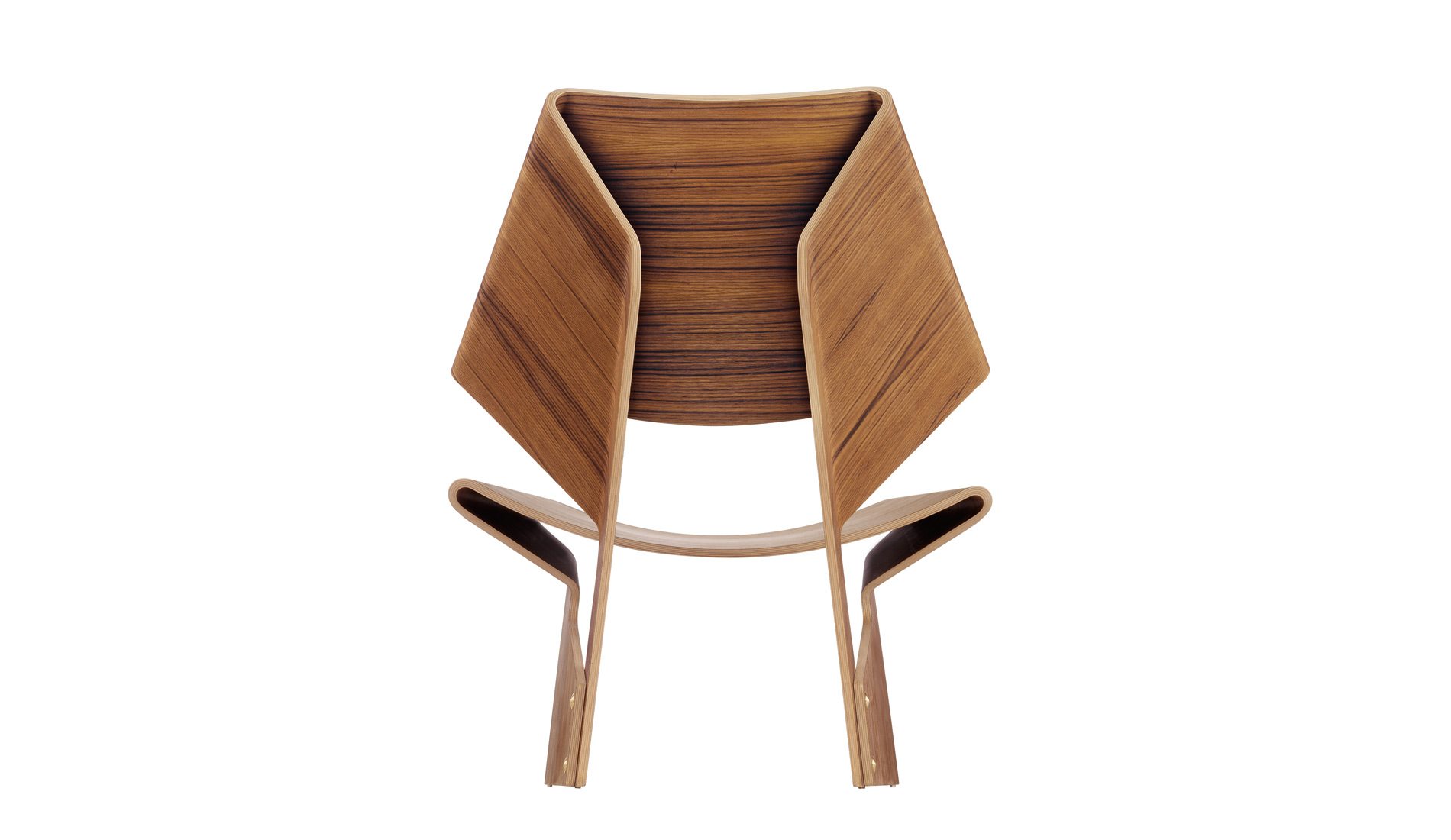 Attention to detail
We have a passion for materials, detail and craftsmanship all of which helps us provide clients with elegant design solutions that work for them.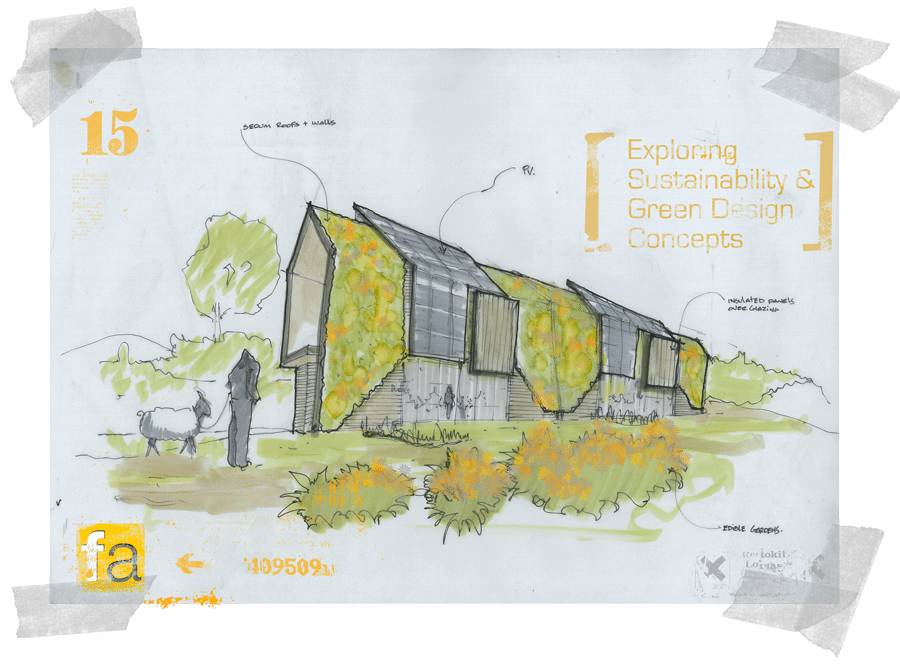 Responsible building for the environment
We have a strong interest in sustainable building and are very pleased to offer advice on how consciousness towards the environment can be applied to your project.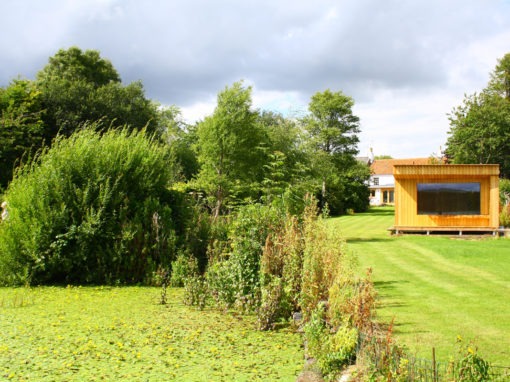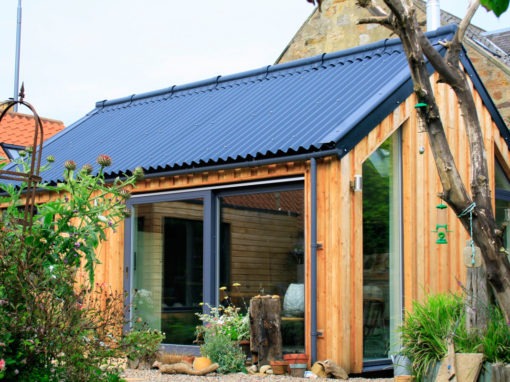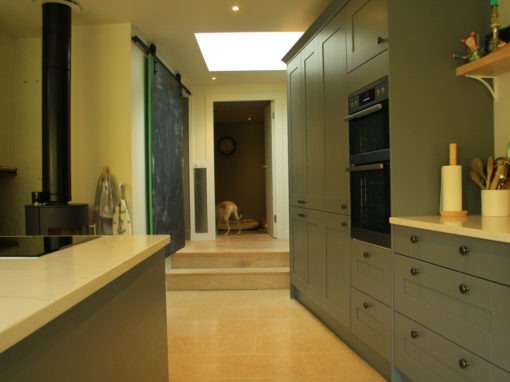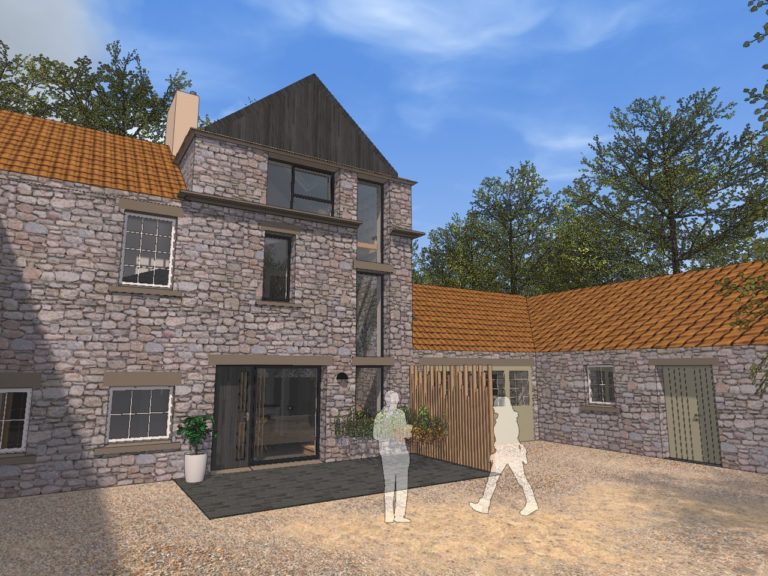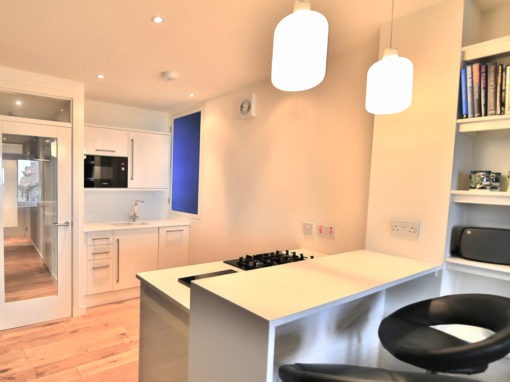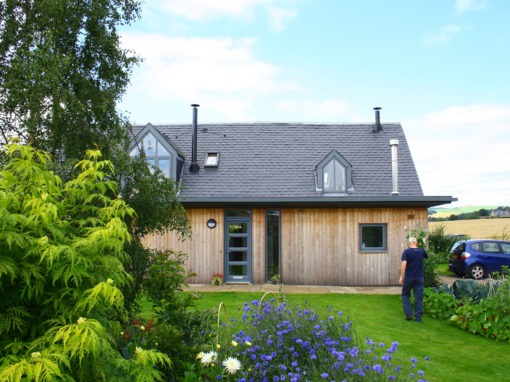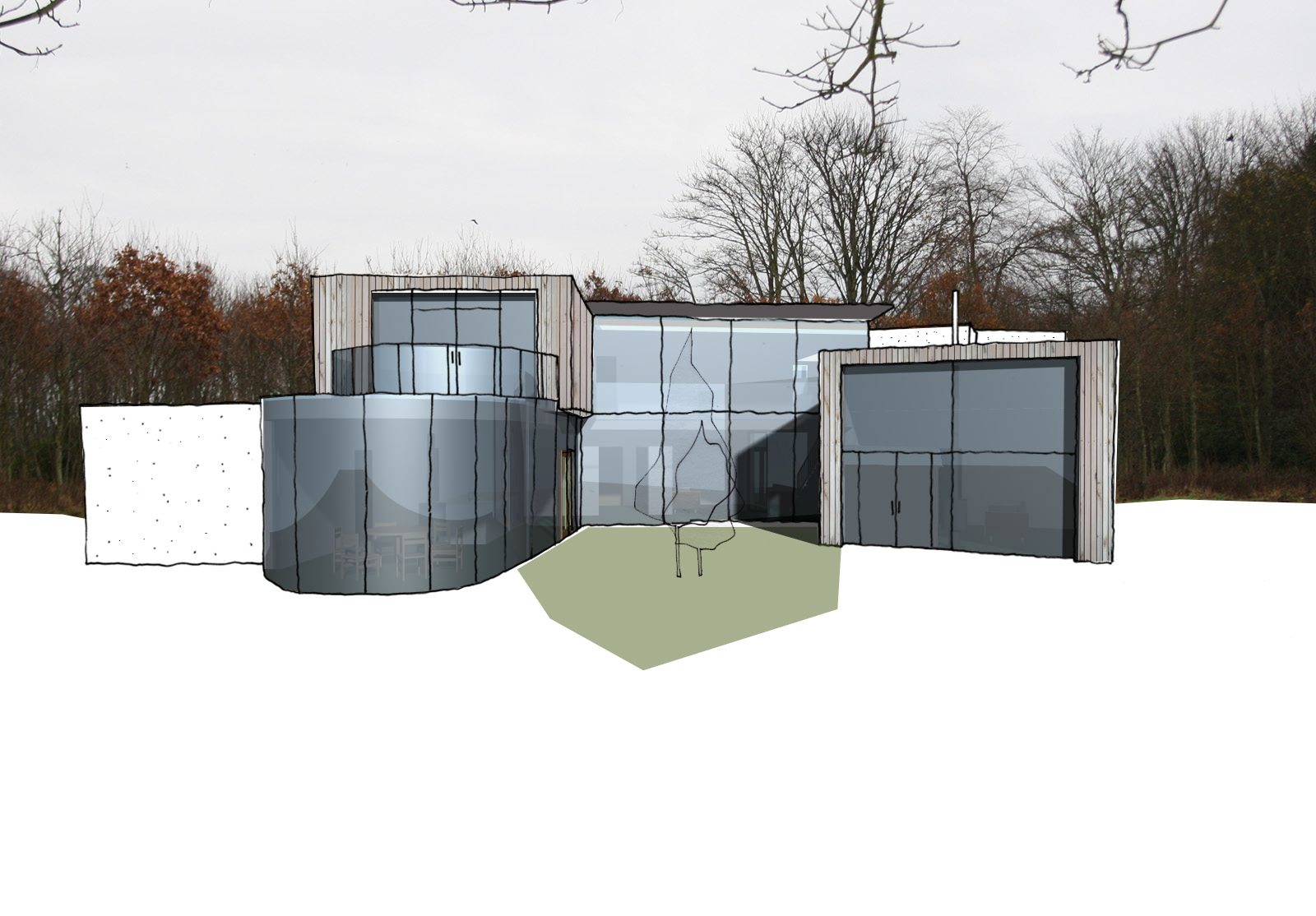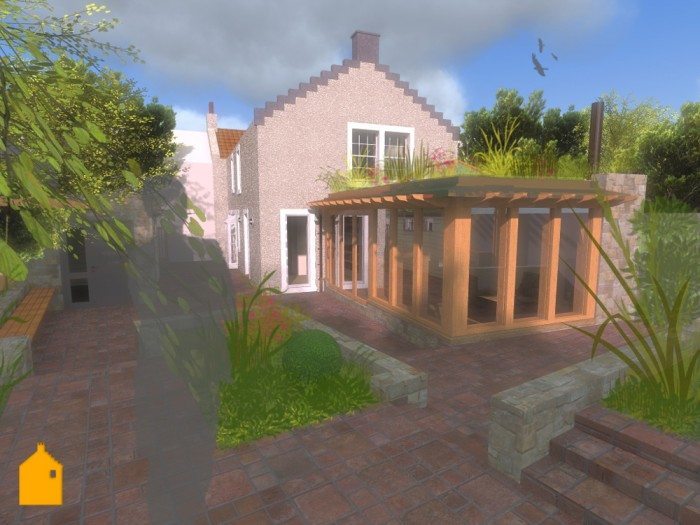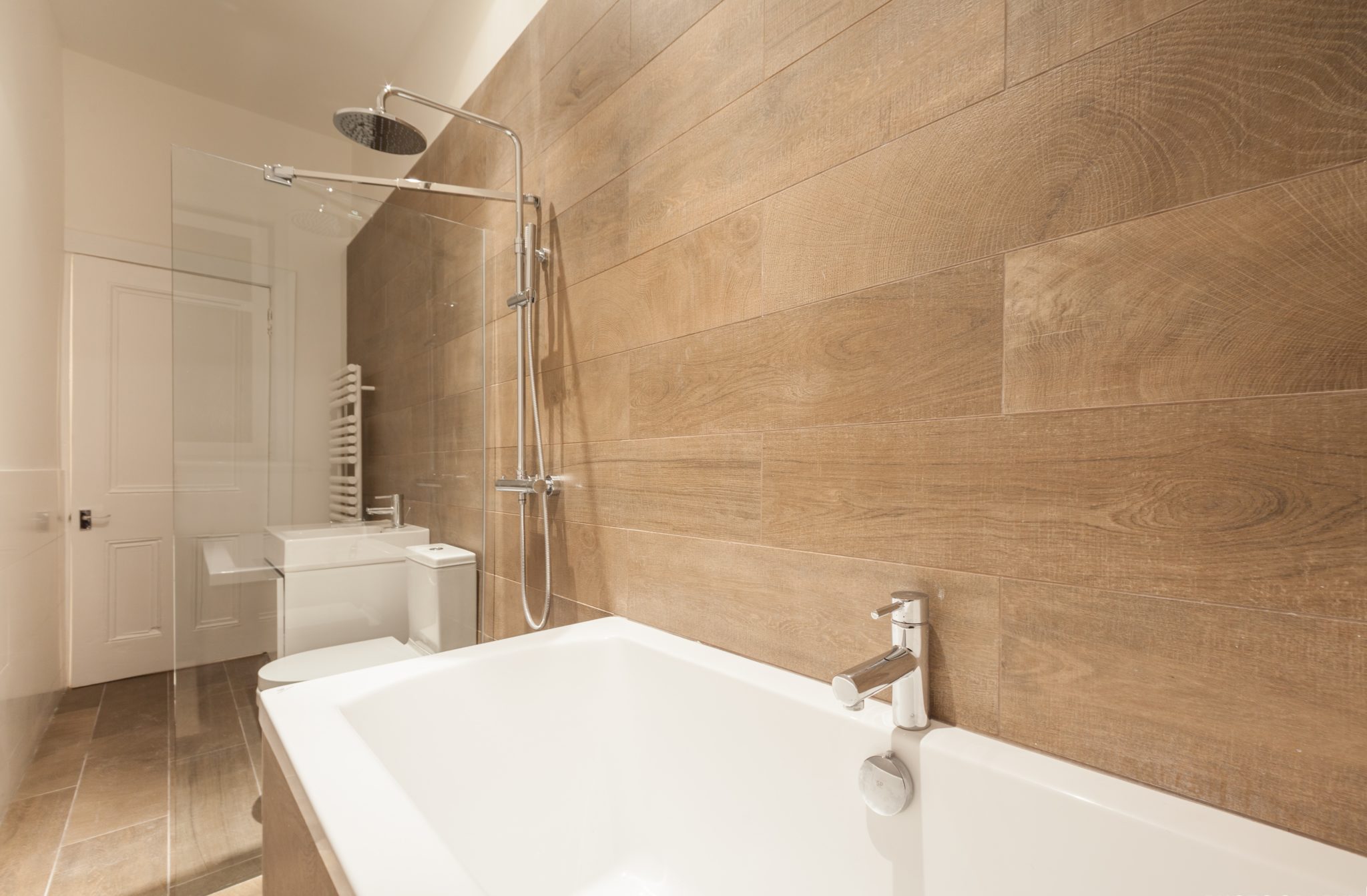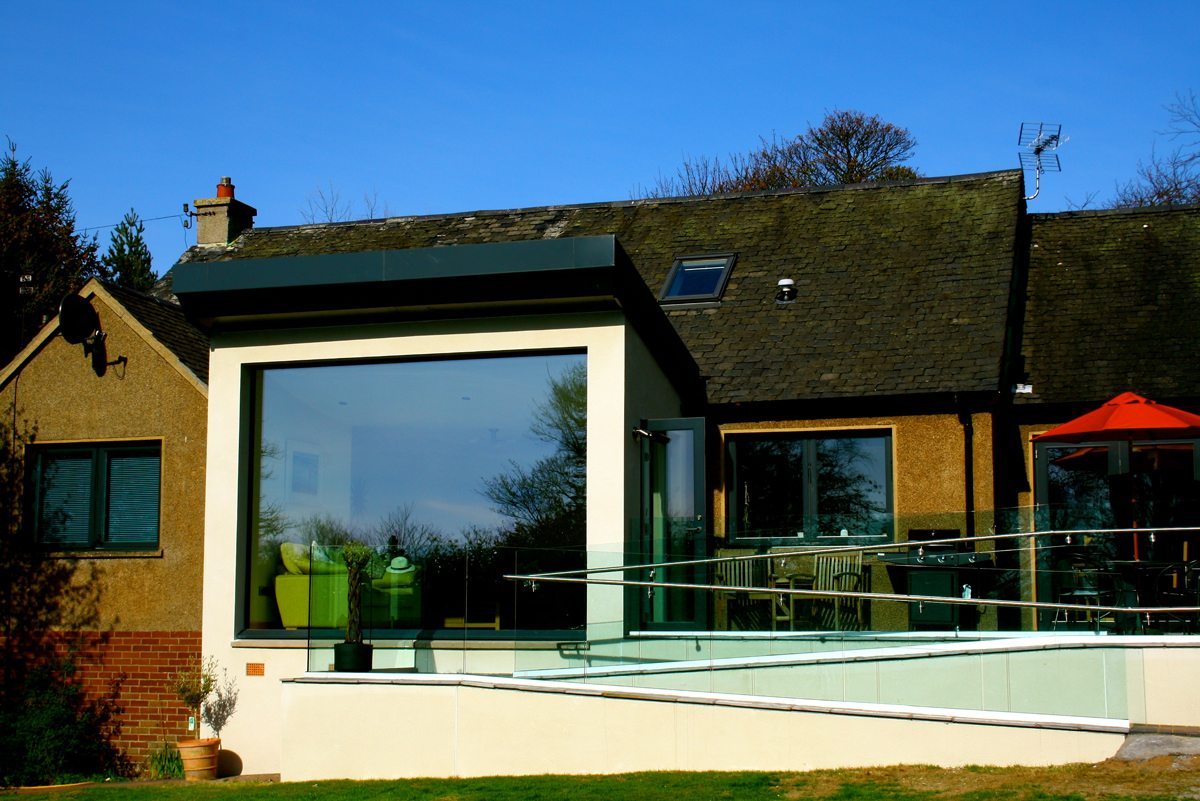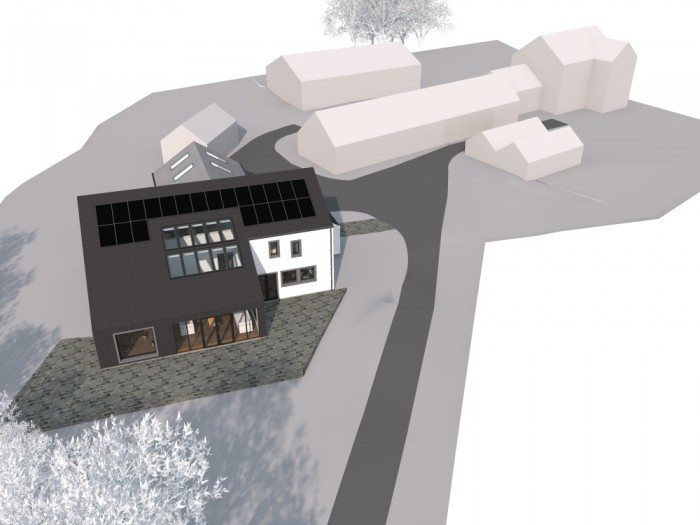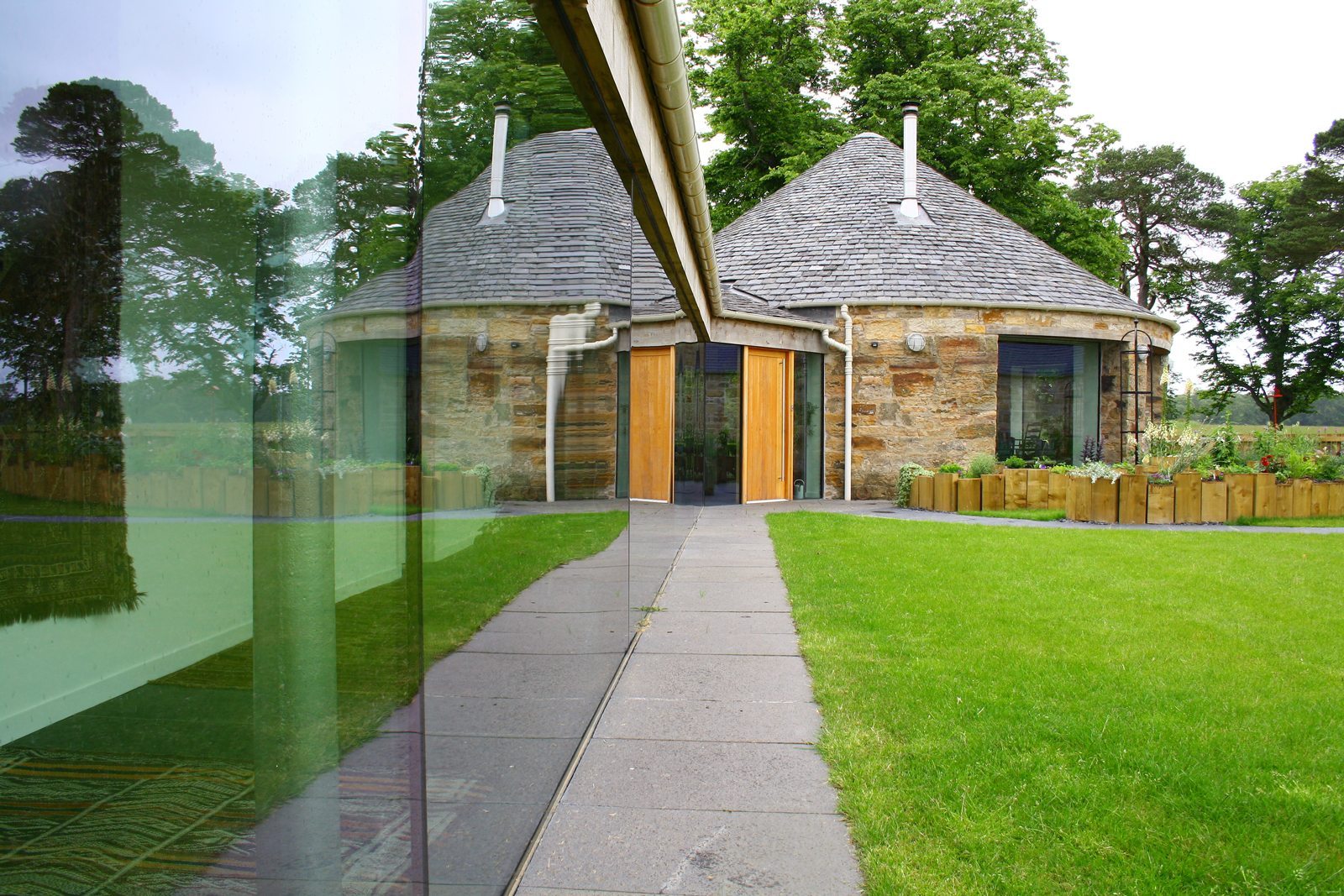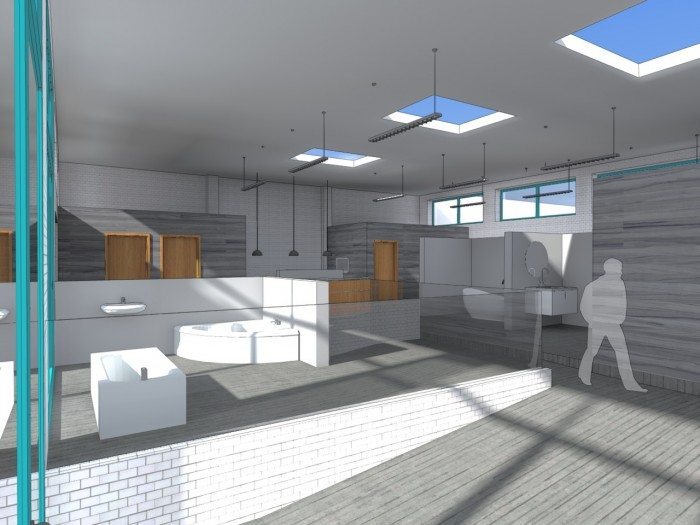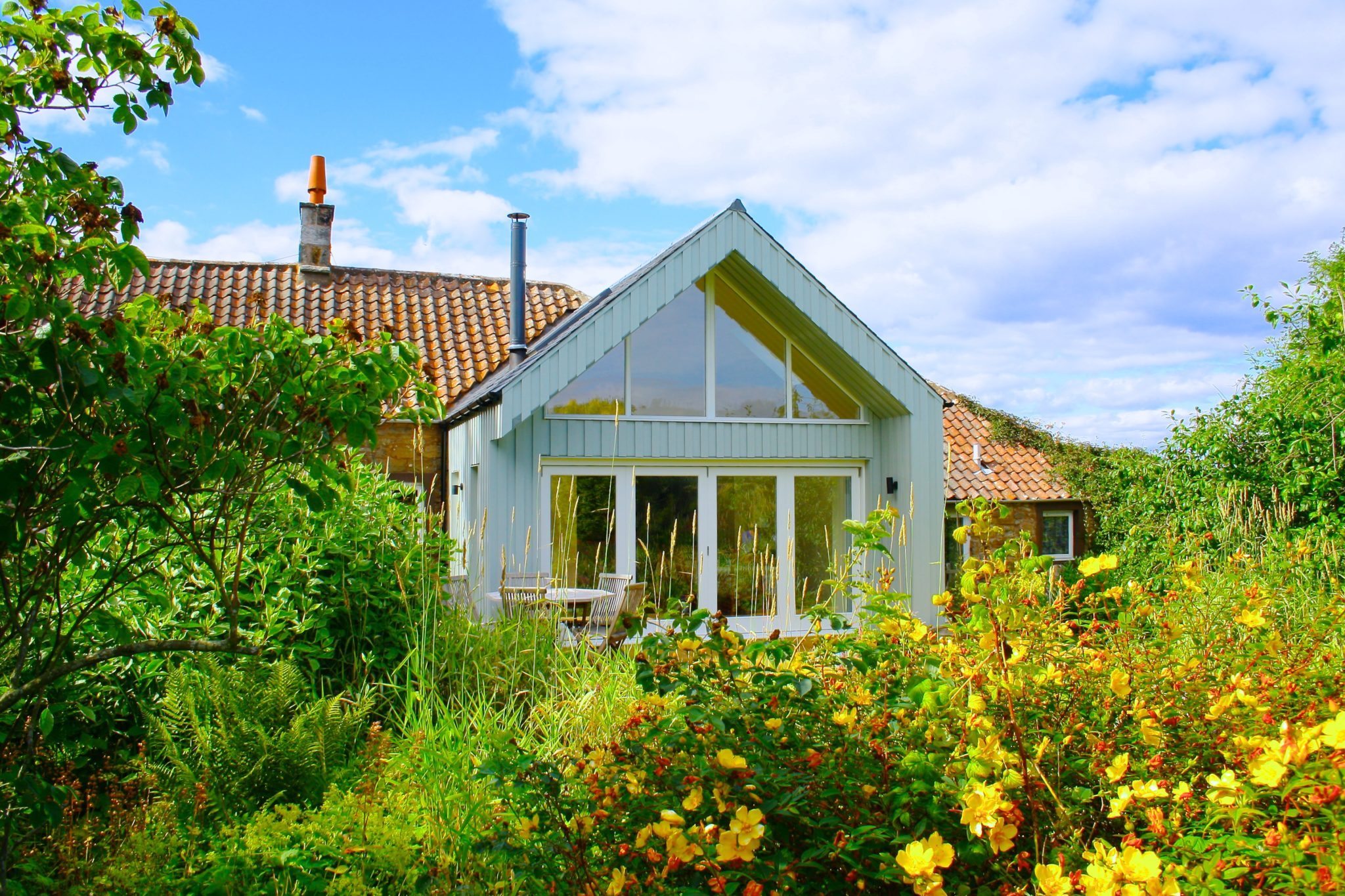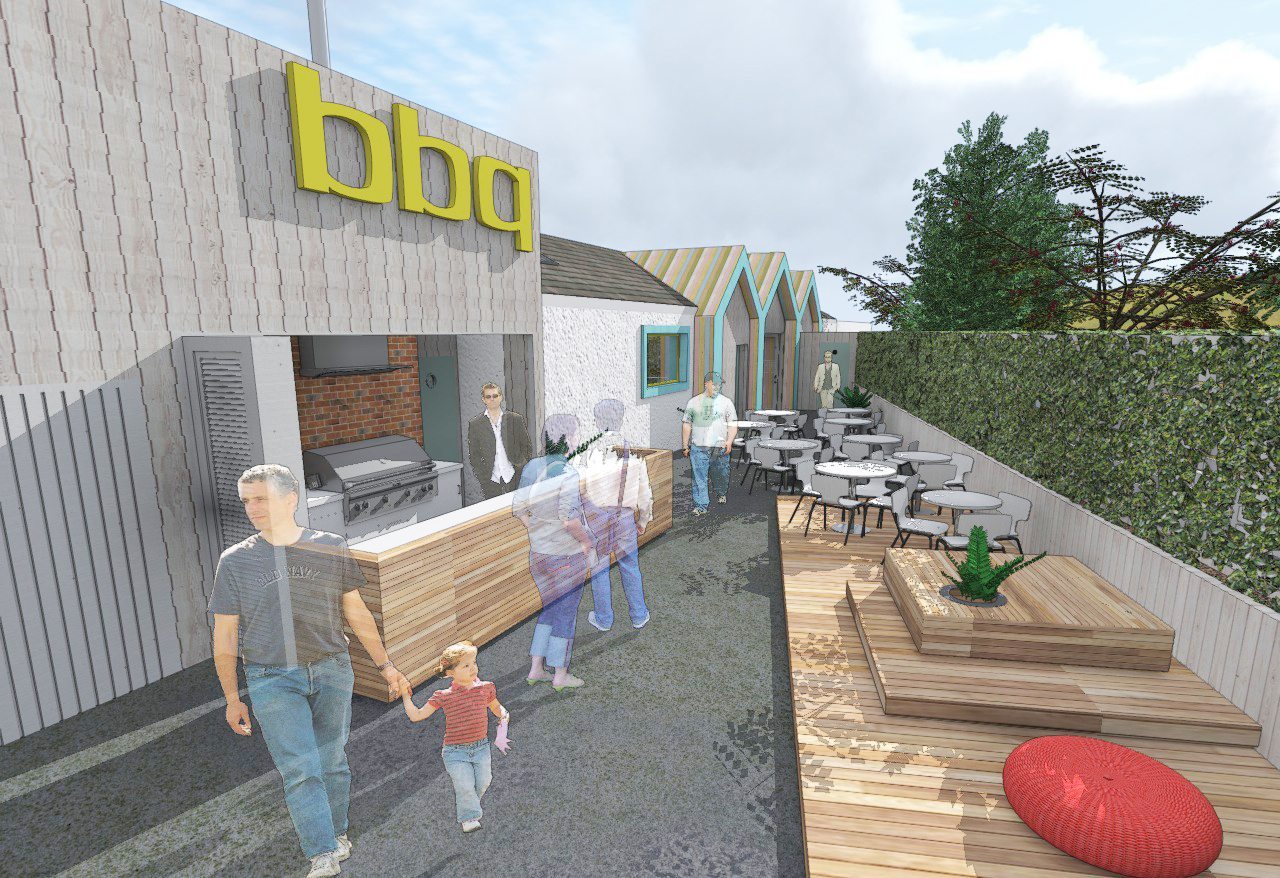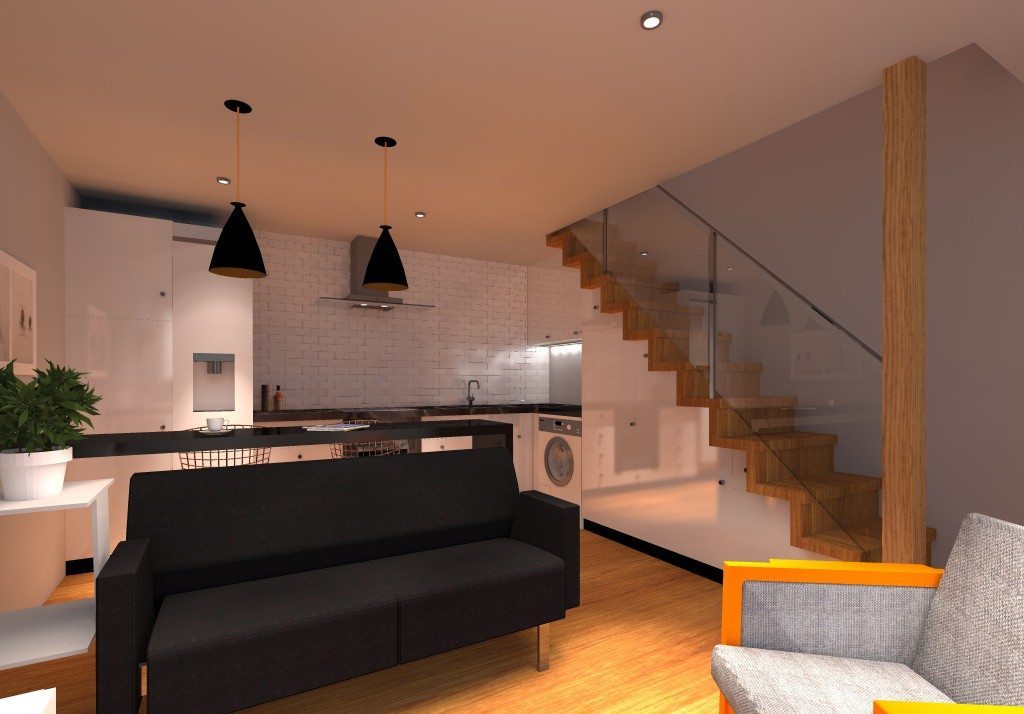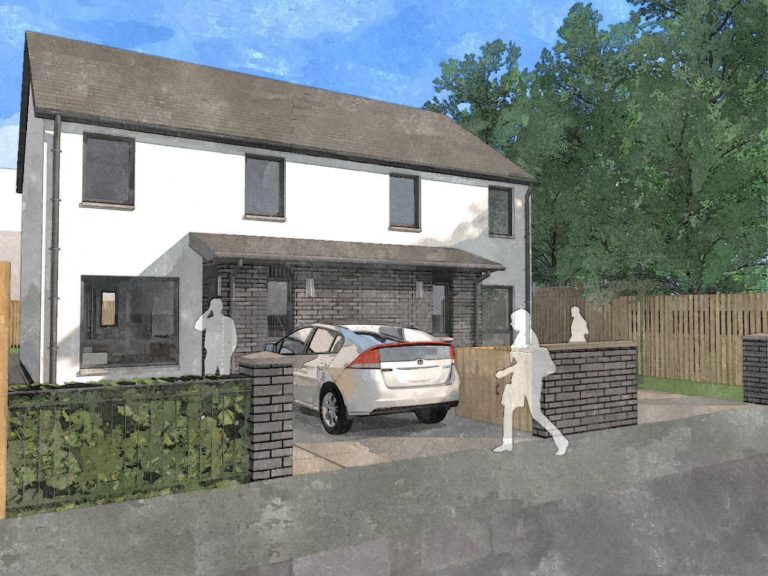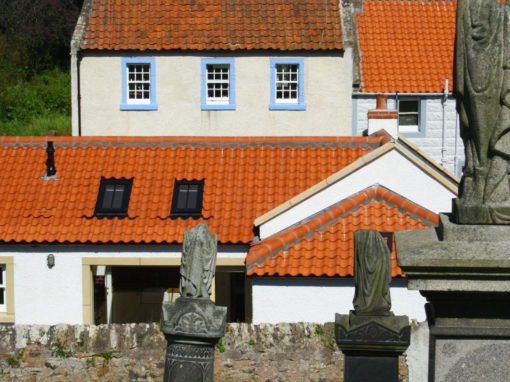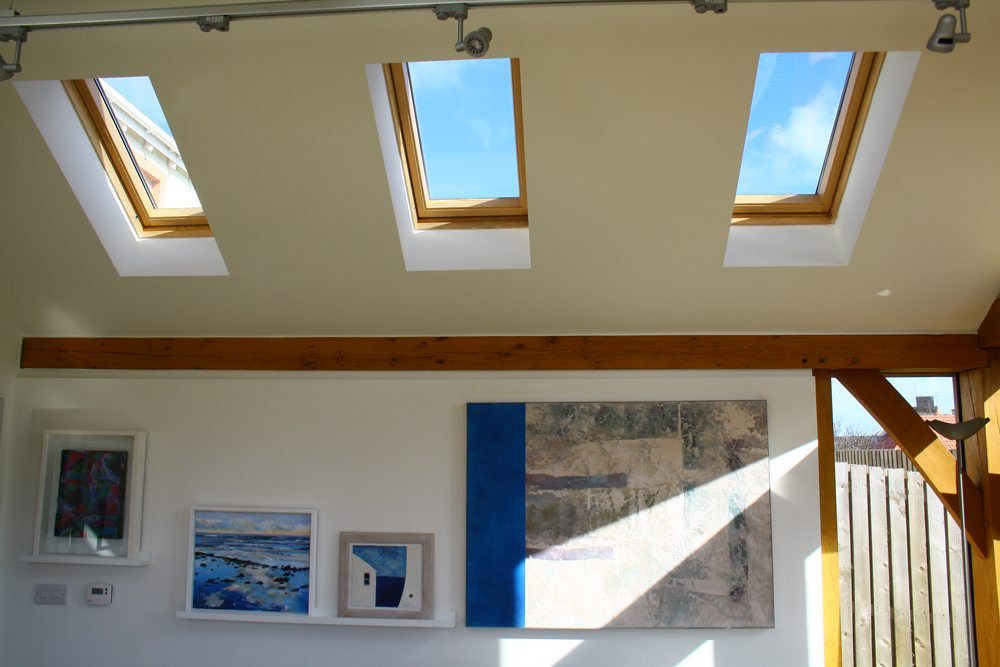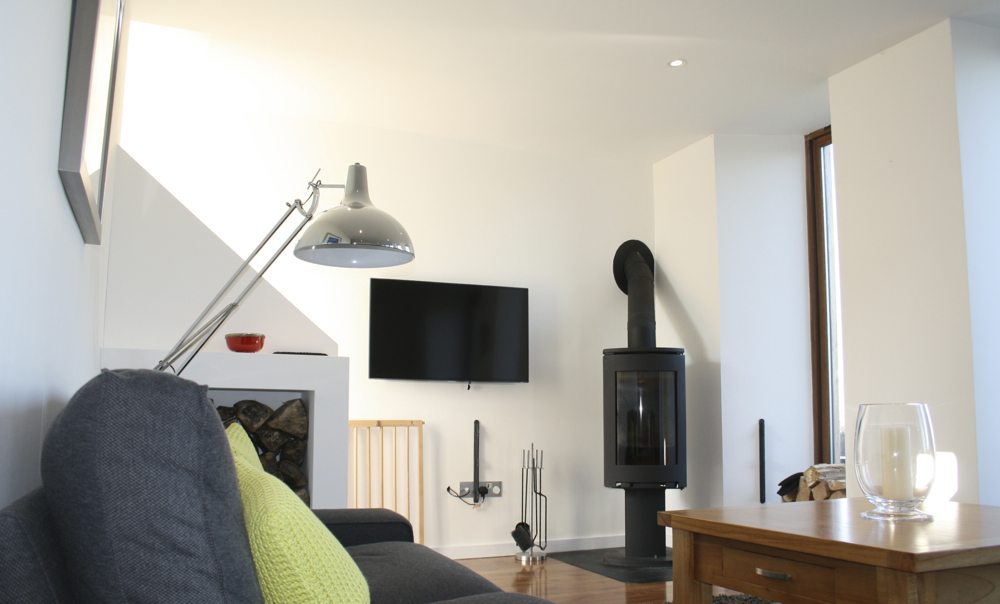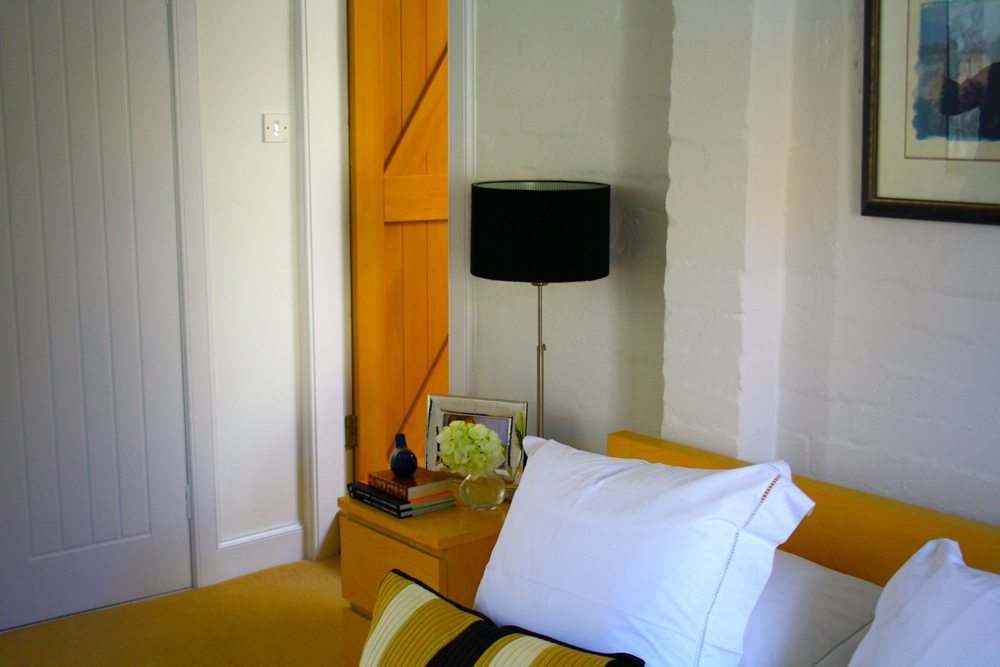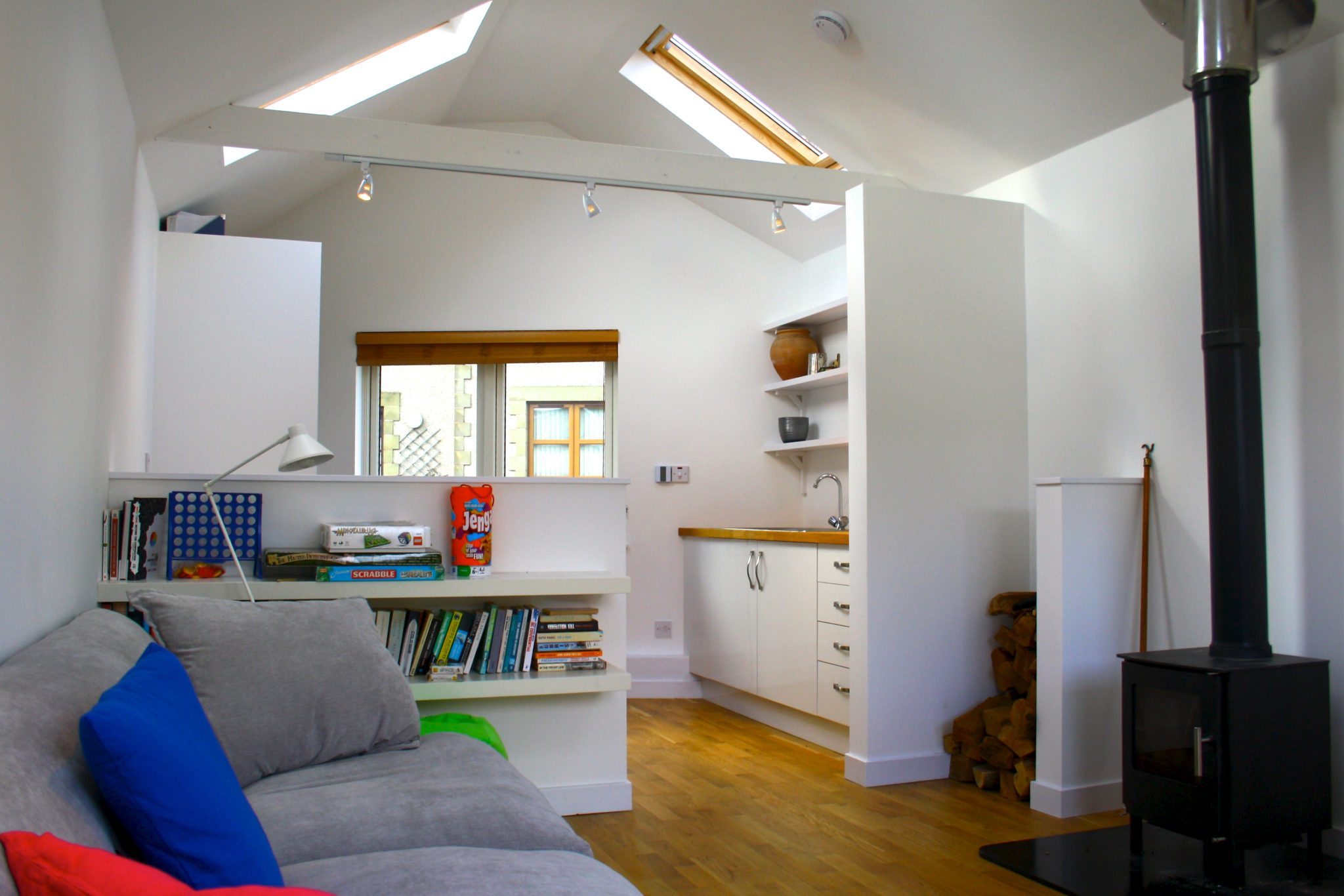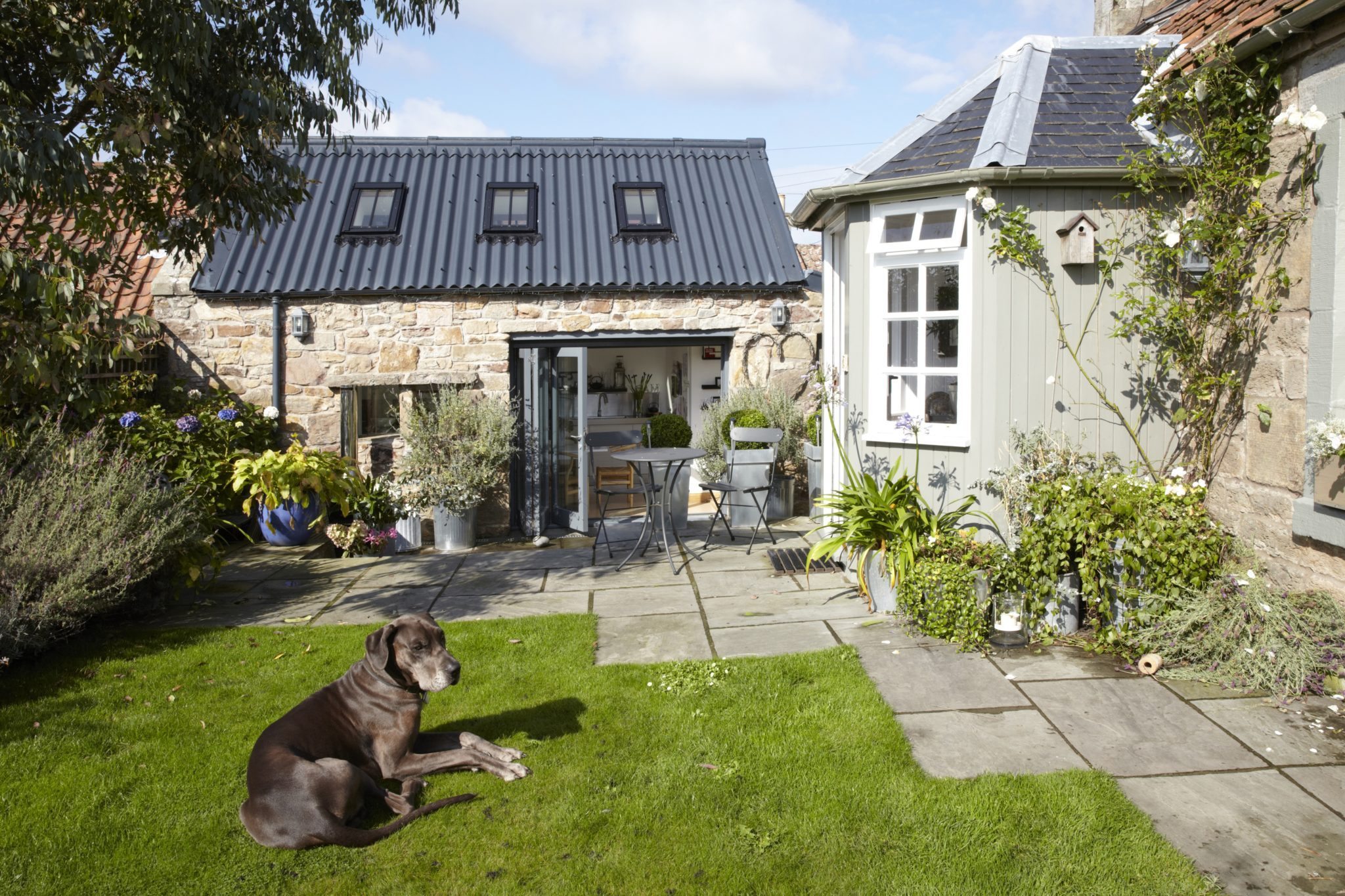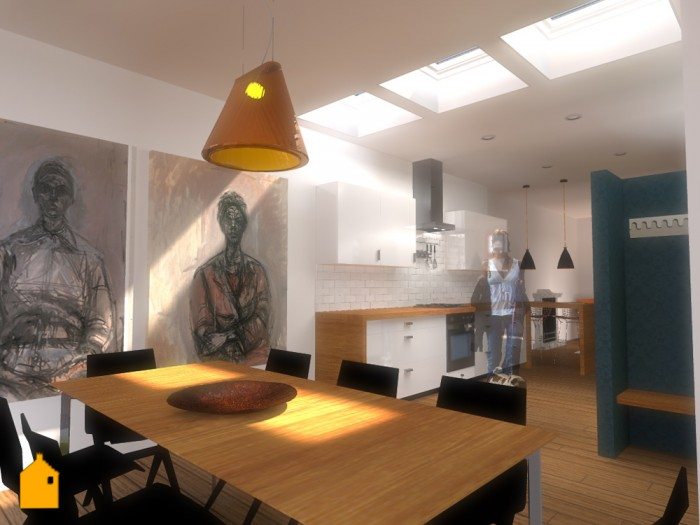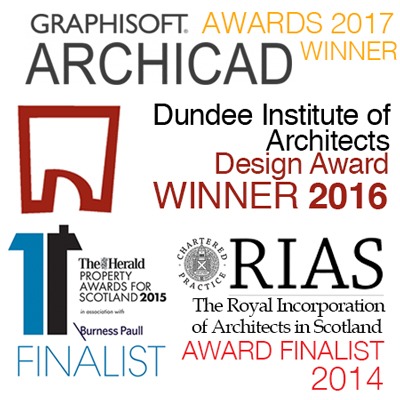 Commitment
We are committed to delivering successful projects for our clients
Expertise
Our design expertise extends to most building types and we are open minded about tackling projects of all sizes
Dedication
We strive to fully engage with the project to deliver our Clients what they want.
Tailored design services
We consider each project on an individual basis and use our years of experience and practice in the profession to create practical proposals that are specifically suited to our clients. Feel free to browse through our recent and past work